Financial Stability of the International Bank
Keywords:
financial stability, banking risk, liquidity
Abstract
In spite of the economic situation that is happening in Ecuador where many companies and banks are going through a low financial stability, there are still banking institutions that have a good liquidity so a qualitative and quantitative research of one of the banks was carried out which still maintains excellent stability, such as the International Bank, which has greater indica-tors of profitability and asset quality with high levels of coverage in the portfolio and the second lowest delinquency rate, the International Bank carries out a prudent and transparent manage-ment of resources of the clients, maintains high levels of operational efficiency, offers a service with high quality standards, with a long-term vision and a clear value offer, focused on being the best financial ally for both companies and individuals and their families , become a reference in the Ecuadorian financial system.
Today, around 1,300 employees are part of the institution, committed to the satisfaction of more than 500,000 customers; Likewise, they have 88 service points, with a presence in 18 provinces and 30 cities in the Costa, Sierra and Amazonia regions, and a network of 390 ATMs. It has been chosen by more than half a million clients as its bank, each year close to 80% of the credit portfolio contributes to the productive and commercial development of the country, it is the No 1 bank that has been financed with sales greater than usd 400,000 which also support the interna-tional business of the clients and maintain the leadership in foreign trade.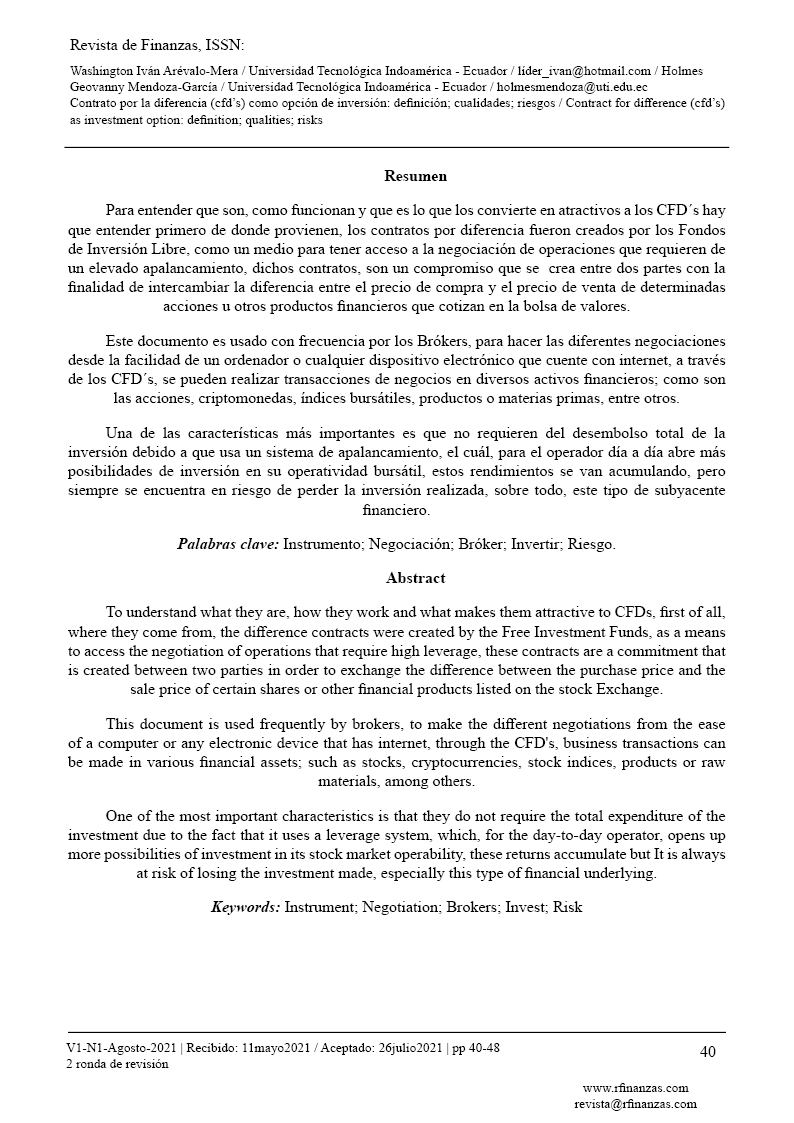 Downloads